As a majestic destination, Bali offers you almost everything. That's why you must not hesitate to plan a joyous trip to Bali. Since there is an abundance of exciting activities in Bali, be sure you have arranged your itinerary very well.
During your Bali holiday, there is nothing more splendid than trying out new things at least once in your lifetime. Here are 4 activities you should put on a zipline experience.
Join Night Safari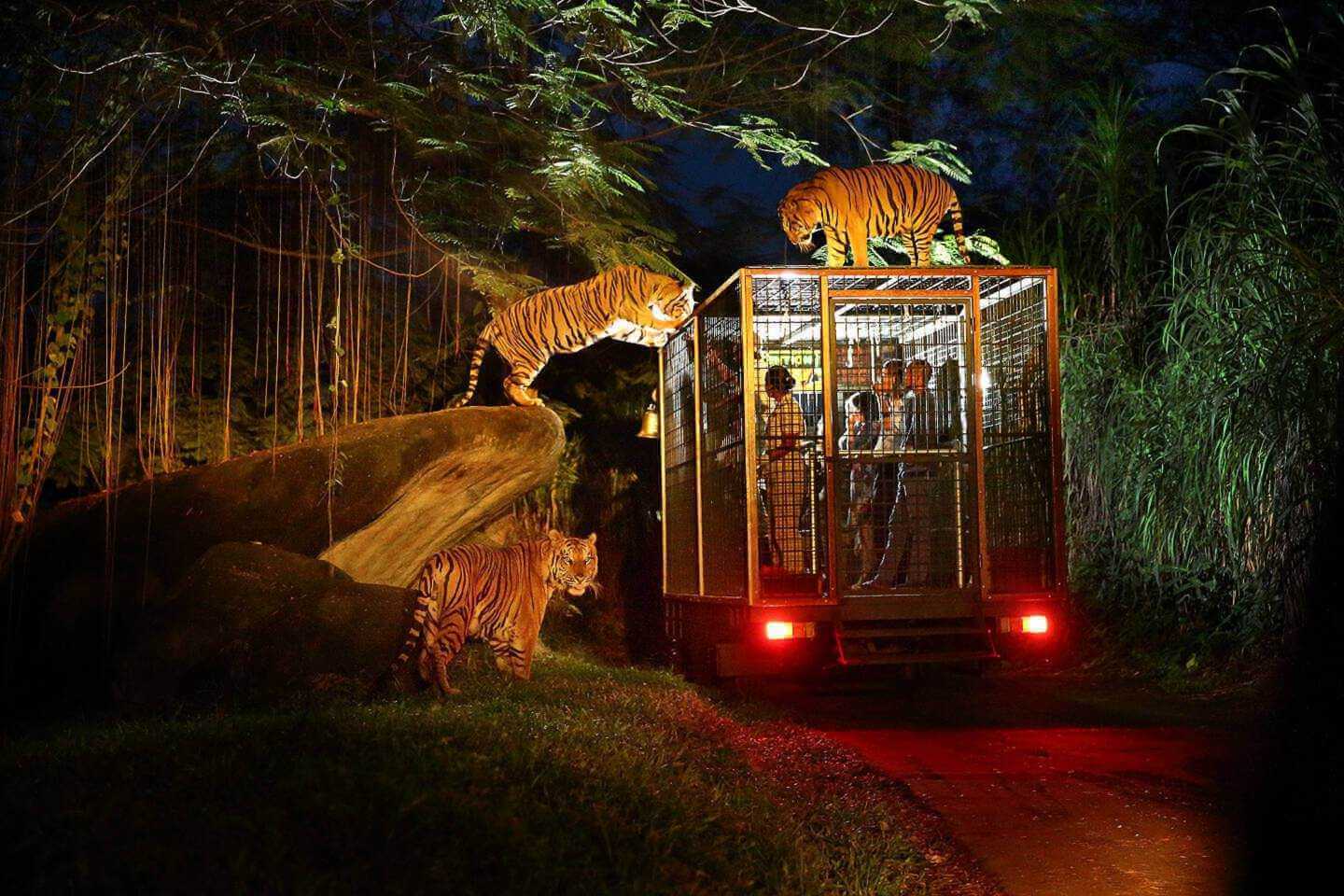 When you were a child, you may have visited zoo numerous times. But we guarantee that Bali Zoo will obviously give you a different and memorable trip. You are able to see the wild animals, meet the lemurs and owls. It is completely safe because you are in the cage. Just enjoy your precious night journey!
Save The Sharks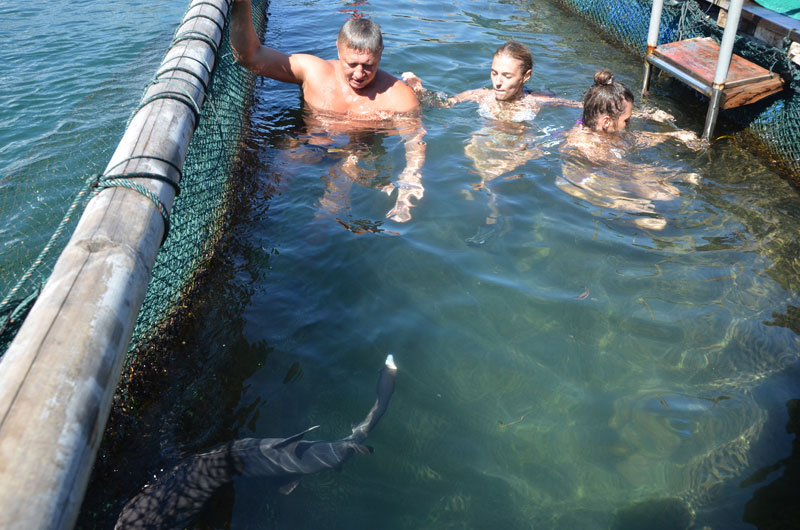 Young sharks are largely caught by local fishermen. If you wanna rescue them, you need to join Eco Tour, which has goal to set sharks free. Before releasing those sharks, Eco Tour will rehabilitate them first. Are you brave enough? Swim and get closer to them.
Take A Visit to Charyl's Chocolate Factory
Going to this destination is a must for any chocolate lover. Uniquely, there are some quirky bamboo houses at it. Moreover, you are able to taste the chocolate samples, buy yummy raw dark chocolates and pleasant-smelling handmade soaps. Plus, take lots of Instagram photo when you are there.
Cool Off Your Body at Waterbom Bali
This place is not only great for young people, but also young at heart. Because Waterbom Bali has 22 world-class attractions and rides, swim up bar, kid's pool, fish spa, reflexology and massage stations. Dare to try? Give Fast n Fierce and Flowrider a try.
All those activities are hilariously amazing. If you go on vacation in Bali, chill yourself out at Waterbom Bali is such briliant option. Before having fun there, you have to book the tickets. Lucky you, now you can book the tickets from us. So, you will have a complete peace of mind while preparing the other things.
Contact Kombi Box Bali Tour at number 08123966865 through Whatsapp, telephone or SMS. It is time to pack your bag. Let's come and experience the remarkably famous Waterbom Bali!